Join Skechers Elite Loyalty Program | SKECHERS

You're one step away from great perks.
Skechers Elite members score big on everything Skechers: from free shipping + free returns to Elite cash, exclusive member-only events and more! Sign up today to start your free membership, and you'll also get total access to all of our best offers and deals.
20% Welcome-to-Elite discount
Free shipping and free returns
Earn points toward Elite Rewards certificates
Get faster checkout for your orders
Track the status of your orders
Get access to members-only discounts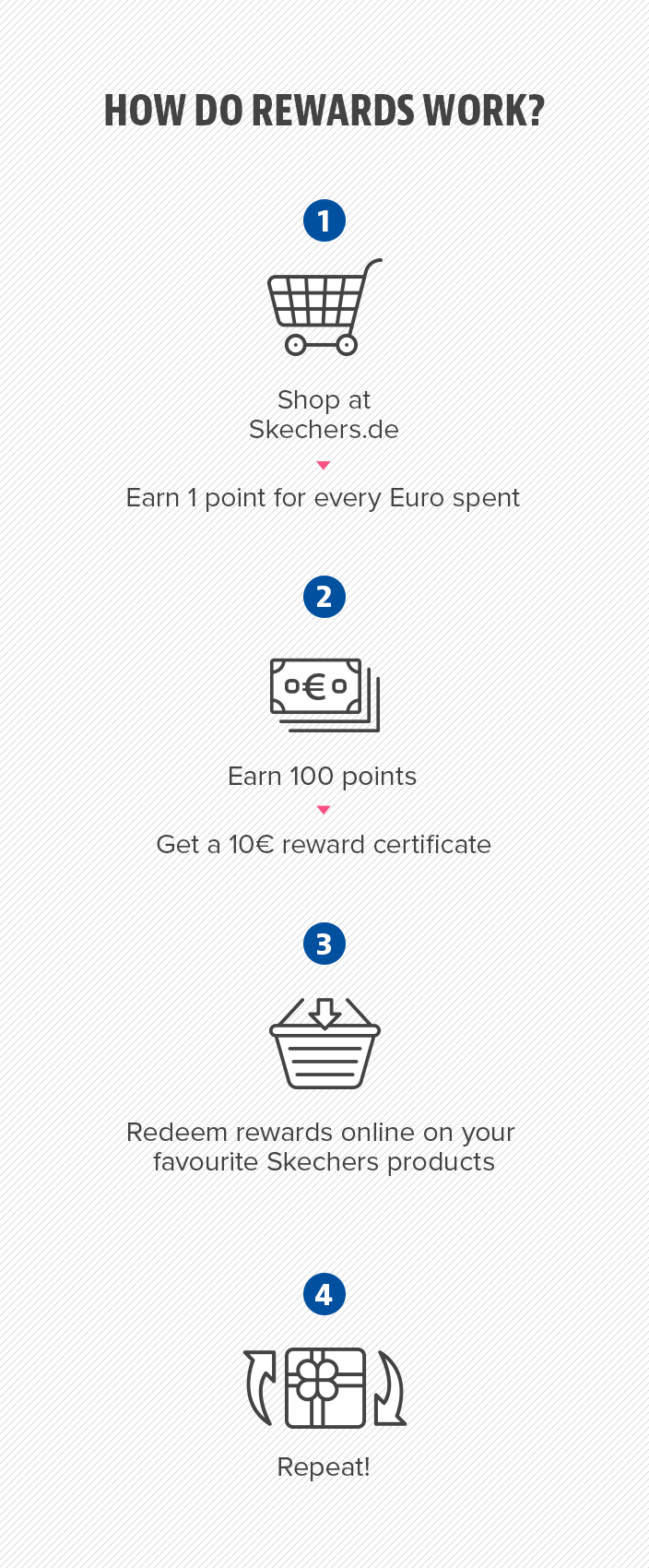 Take it to the next level with Gold Status
Elevate your membership to GOLD by spending 300€ in a calendar year.
Gold members get these extra perks: